We contribute to the following organizations with our time and monetary contributions.
---
A Safe Place
Alzheimer's Association
AMVETS-De Soto
Boy Scout Troop #561 – Annual BBQ Fundraiser
Cadet Tom Surdyke Memorial Foundation
Citizens for Safe Roads
City of Festus Fire Department – FIREPUP® Fire and Burn Prevention Program
City of Festus The Dirty Dozen Mud Run, Corporate Sponsor
De Soto High School Academic Team
De Soto Historical Society
De Soto School District: Band Sponsorship – DARE Program – High School Girls' Basketball – Boys & Girls State – Proposition
Festus R-6 School District – FMS Quest Globals
Fountain City Fine Artisans
Heartland Realty Benefit: De Soto & Hillsboro Food Pantries – Pony Bird – Veteran's Day Event
JC Storm
Kids -School Folders – Shoe Drive
National Child Safety Council – De Soto Police Department
P-38 Canopeners Association
P.R.I.D.E. – De Soto Beautification
Sexual & Domestic Violence Awareness – Jefferson College
Special Olympics Missouri
St. Louis Alumnae Panhellenic Association
St. Rose of Lima Catholic School – De Soto, MO
St. Vincent de Paul Society
Young Bucks Baseball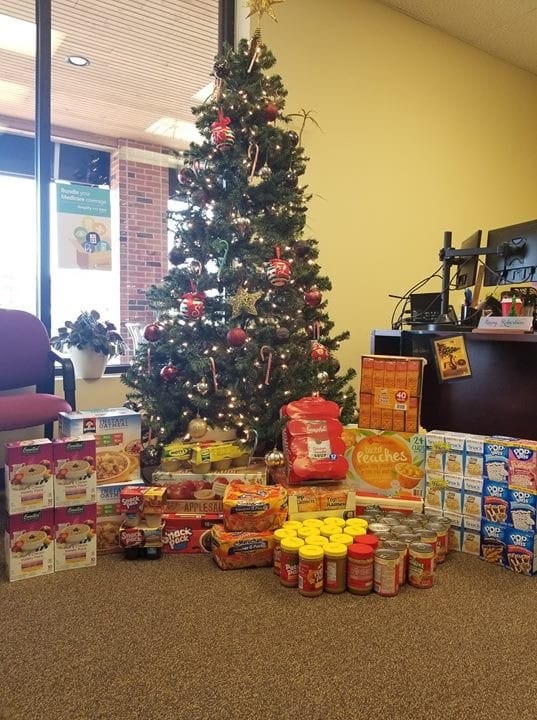 2018 Brenden's Friday Backpack 497 items collected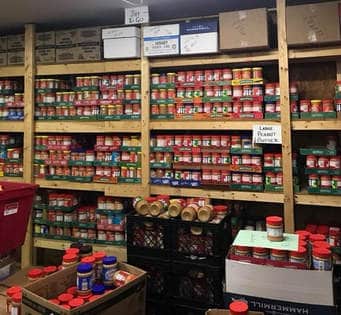 2017 Family forward: Helping Local Foster Children!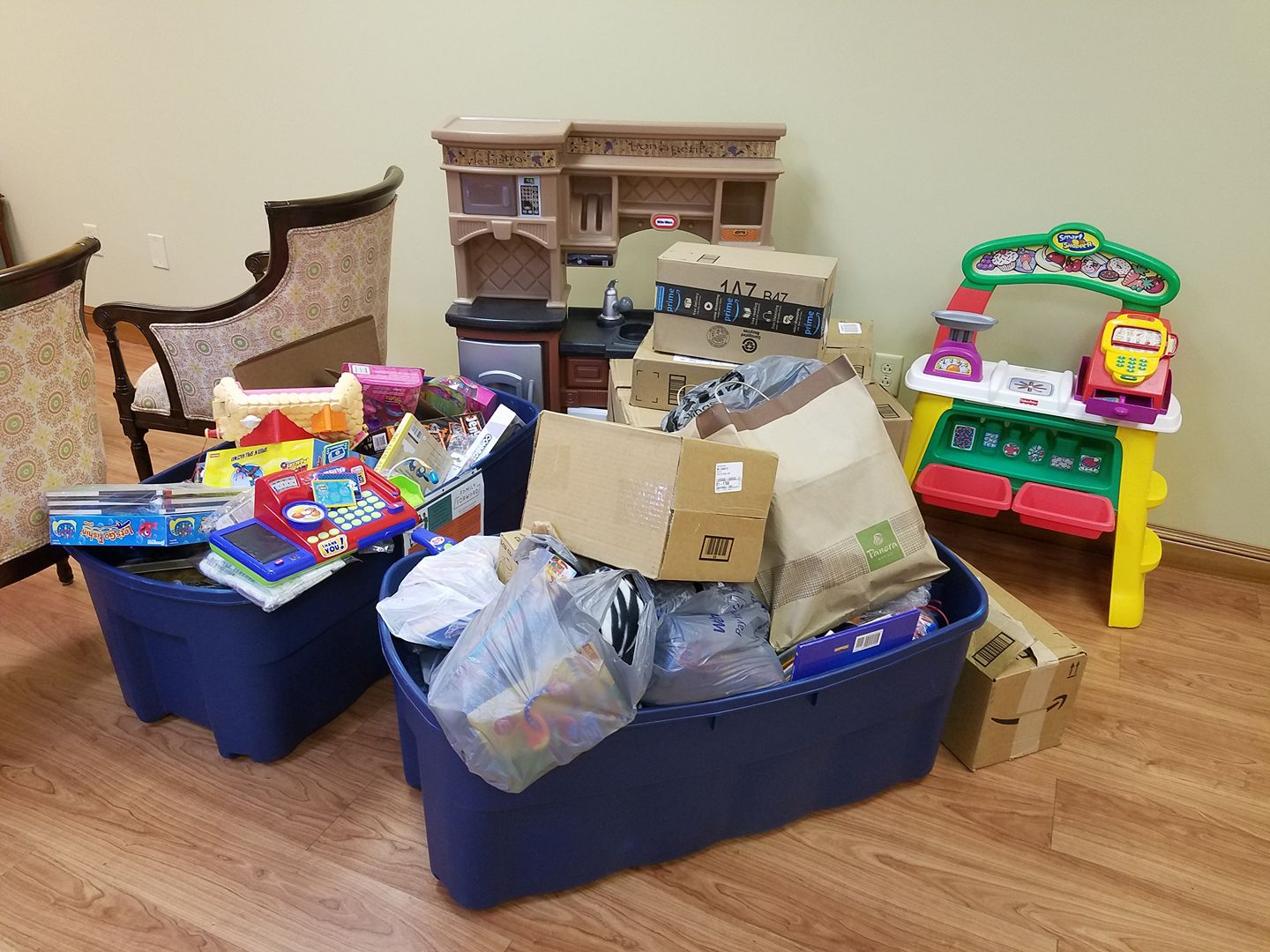 2016 Brenden's Friday Backpack
https://www.facebook.com/FridayBackpack/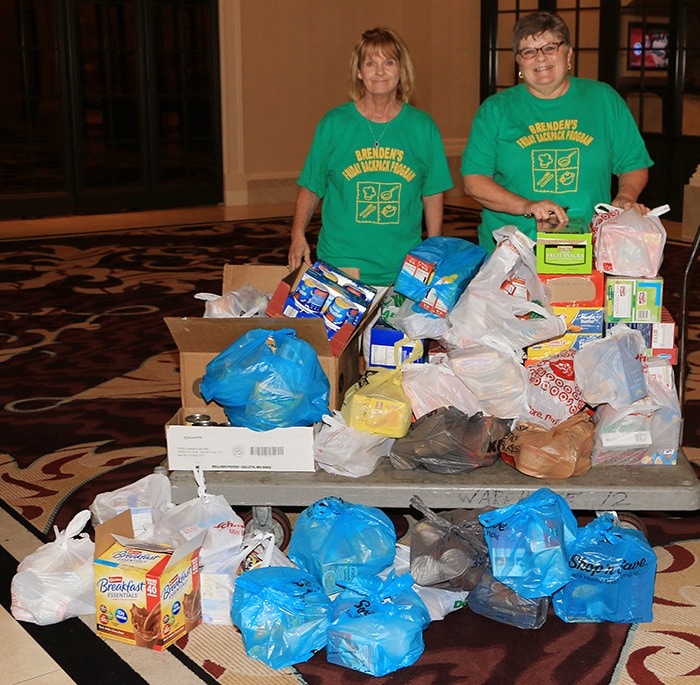 2015 Brenden's Friday Backpack
https://www.facebook.com/FridayBackpack/
2014 Jefferson County Health and Education Fair
http://www.disabilityresourceassociation.org/what_we_do/backtoschool.html
2013 Department of Social Services – Children's Division
http://dss.mo.gov/cd/office/jefferson.htm
2012 Jefferson County Hunger Task Force
http://www.disabilityresourceassociation.org/what_we_do/hungertaskforce.html