Hovis & Associates supports Medicare Health Insurance agents across the nation. Currently, the Firm offers over 20 companies throughout the nation to service your needs regardless of your location. We take pride in the investment we make to educate and support our agents so your job is easier. Hovis & Associates makes selling Medicare SIMPLE!
Best Health Insurance Brokers Award: 2019, 2020, 2021
Award-Winning Company for Sales Excellence
Agency Level Contracts – Receive an override on applications sold if you manage THREE or more agents.
Business Builder Program – We don't offer leads, we offer APPOINTMENTS!  All appointments are conducted in FREE office space at the applicable Hovis & Associates' location.
Doctor & Hospital Partnerships – Opportunities to get in front of potential clients, especially during the Annual Enrollment Period, that are sourced from the client's trusted medical professional.
Simplified contract preparation-we prefill your contracts so you can review and sign.
Walk-in Services: Two convenient locations in St. Louis & Festus
Transcript: Life & Health agents, are you looking to diversify your business? 12,000 people turn 65 every day. We make Medicare Simple…Here's how!"
Are you looking for an FMO/MGA Up-line relationship
that is in YOUR best interest?
We have FMO or MGA contracts with all major carriers.
Hovis & Associates believes that Knowledge is Power. Thus, we provide training throughout the year to ensure your briefcase is full of Opportunities.
Annual AEP Market Overview Meeting
Compliance, HIPAA, and Cybersecurity Training & Support
AHIP and Certification Step-by-Step Classes and Instructions for ALL Companies
Monthly Training Sessions
Annual recognition for sales excellence and most improved agents
Monthly leader board recognition
Annual certification completion awards
Download 2023 Monthly Training Calendar PDF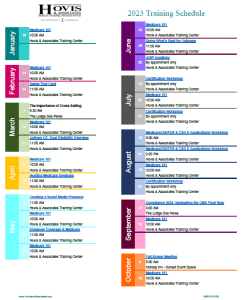 Hovis & Associates believes in You as an agent.
Free CE Credits
E&O Reimbursement Program
Co-Op Marketing Opportunities
Marketing Reimbursement Program
On-Line Quoting Tool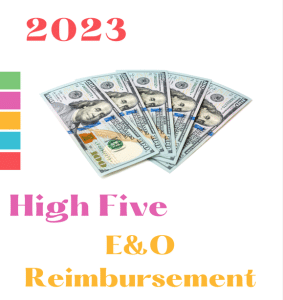 Why should I choose Hovis & Associates as my upline?
There are several! To see the list, read our blog!
How easy is it to get started with Hovis & Associates?
We strive to make the contracting process as simple as possible for agents by offering face to face appointments to complete all paper and online contracts in one sitting. Following approvals with the carriers, we offer weekly certification classes to get you Ready-to-Sell as soon as possible!
Will I be able to offer my clients the best product available for them?
Yes! Hovis & Associates has an MGA contract with ALL the major insurance companies in the market allowing our agents to offer the best product to their clients depending on their needs.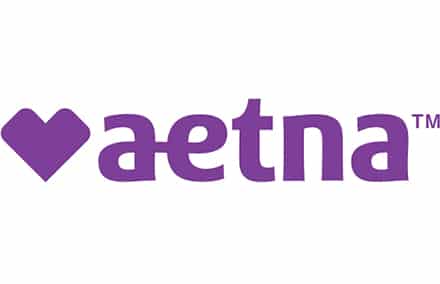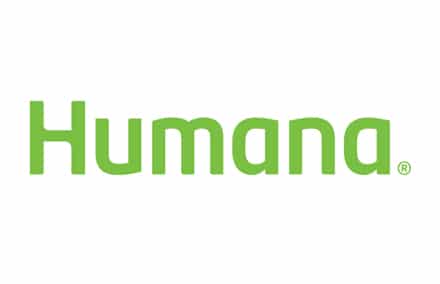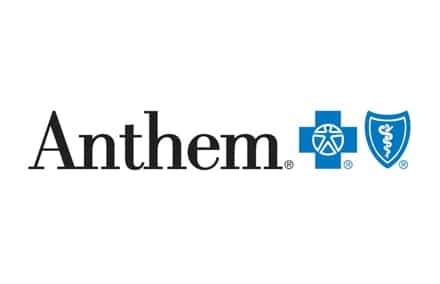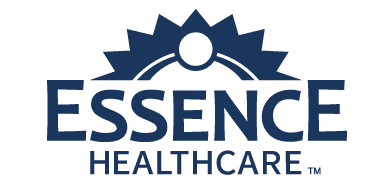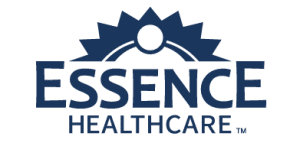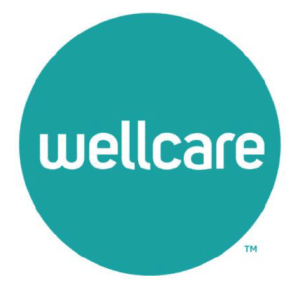 How will I continue to learn about the products, especially prior to AEP?
Hovis & Associates provides quarterly trainings on various topics throughout the year, including online applications and HIPAA/Medicare Compliance. Our Fall Broker Training is our biggest event, where we bring in all the major players in the market to discuss their plan details for the next year. New agents are welcome to attend our meetings for a real, first-hand look at how we work. Contact us today to find out about our next meeting!
How will Hovis & Associates help keep me organized?
By providing our handy Plan Guide! Inside is everything an agent needs to complete an appointment from start to finish, along with a couple extra goodies! We also offer one-on-one appointments for bookmarking websites, marketing or compliance questions, and a workstation for application processing.
What if I have a question during an appointment?
Give us a call, we encourage it! Whether the client has a unique situation, you need advice on eligibility questions, or just want to chat, call us! We give you the resources you need to close your appointment in the shortest amount of time possible. By calling us, we can do the leg work for you while you continue the appointment!
Do I have to keep stacks of supplies at my house?
No! Hovis & Associates' St. Louis office has an entire supply room for our agents to pick up supplies during normal business hours of 7:30 a.m. – 12:00 p.m. and 1:00 – 4:30 p.m.
How can I access certifications?
Hovis & Associates provides step-by-step instructions on how to access each carriers' certifications. We also provide instructions on how to create and reset passwords and logins for each carriers' portals, making accessing certifications hassle-free.
How do I prepare for client appointments?
Once the client has contacted you and scheduled an appointment. Send the following forms to the client:  1) client questionnaire 2) scope of appointment form 3) PHI form. Ask the client to return prior to the scheduled appointment.  After you receive the forms, run the prescription drugs through medicare.gov and look up the client's doctors on each carrier's portal. Prior to the scheduled appointment, call the client to confirm and remind the client to bring any Medicare paperwork, current Medicare ID card and, if necessary, a voided check (if the client selects a plan with a premium, then you are able to set up a bank draft at the time of application).
Where do I submit an application, and how do I check the status of an application I submitted?
Hovis & Associates makes application processing a breeze by providing our agents with an application processing sheet.  This is a quick access reference sheet to all carriers' application processes from start to finish.
Is E&O required to sell Medicare products?
Yes. Hovis & Associates and most of the carriers require agents to have a coverage limit of $1,000,000 per "claim" and $3,000,000 annual aggregate. We refer our agents to NAPA for the best rates which are based on income levels. Hovis & Associates also offers an E&O reimbursement program that could fully cover your E&O premium expense!
Does Hovis & Associates offer agents a Free Quoting Tool?
Yes, we do! Our agents can quote Medicare Supplements, Prescription Drug Plans, Medicare Advantage Plans, Hospital Indemnity, Final Expense, and more! The quoting tool is available online and in application form for Apple and Android devices!
Are there Co-Op Marketing Opportunities available with Hovis & Associates?
Yes. We offer co-op marketing programs to those agents that qualify. We want to tailor this to your specific situation. Call to see if you qualify!
What are our Terms of Service?
Annual Enrollment Period Begins
"Thank you for making our lives easier during the certification process!"
– Karen T. (agent)
"Thank you, Samantha, for sending this and for providing the step by step instructions. How refreshing after getting so many emails and phone messages from insurance companies that tell you what web address to go to to start a process, but then do not provide the steps after that. You are terrific."
We do not offer all plans in your area. Any information we provide is based on plans we do represent in your area. We currently represent 10 organizations offering 79 plans in your area. For information on all of your options, please go to Medicare.gov, 1-800-MEDICARE, or your State Health Insurance Program.