Hovis & Associates supports Medicare Health Insurance agents across the nation. Currently, the Firm offers over 20 companies throughout the nation to service your needs regardless of your location. We take pride in the investment we make to educate and support our agents so your job is easier.
Your one-stop shop for the leading plans in the Medicare arena.
Independent, un-biased overview of the entire Medicare market.
Exceptional personal support & service is always available.
Walk-in services: three convenient locations.
Pick up supplies and get your questions answered immediately.
A full team on staff to answer any question you may have.
We do what's right!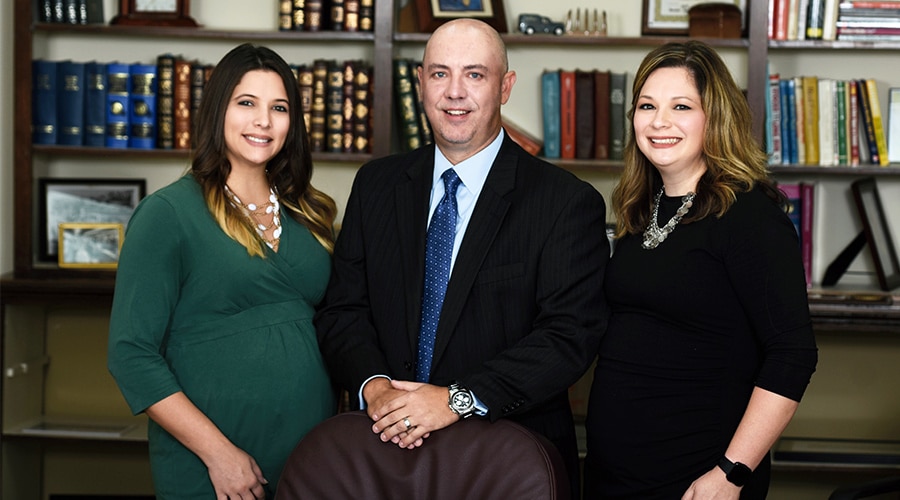 Are you looking for an FMO/MGA Up-line relationship
that is in YOUR best interest?
We have FMO or MGA contracts with all major carriers.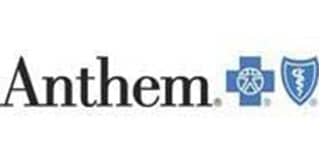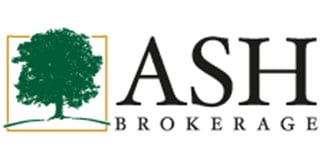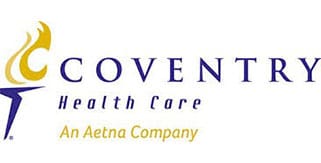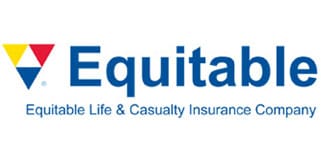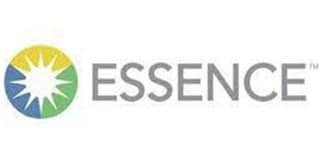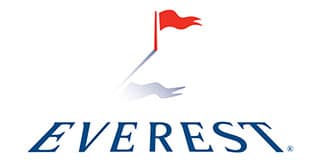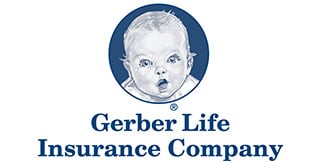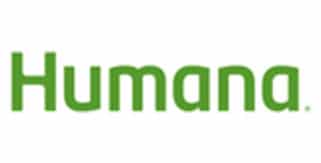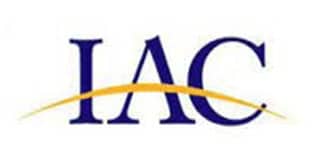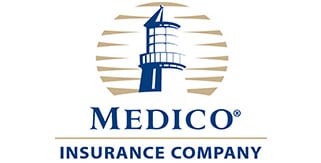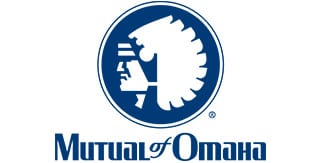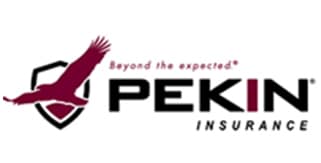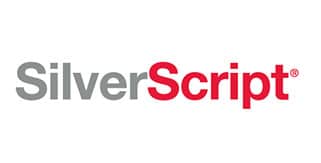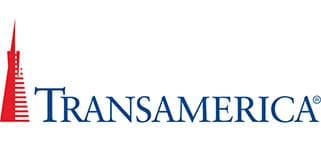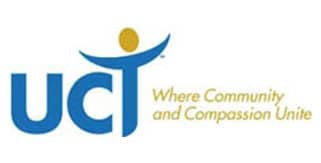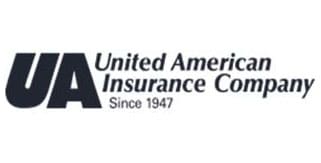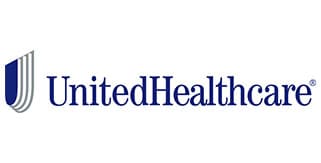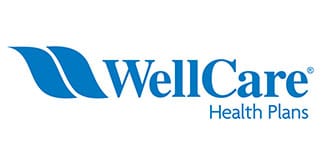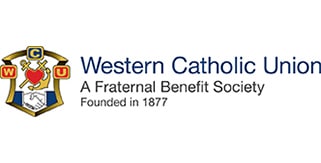 Hovis & Associates believes that Knowledge is Power. Thus, we provide trainings throughout
the year to ensure your briefcase is full of Opportunities.
Awards and recognition dinner for sales excellence each year.
Quarterly training sessions to help you write more business.
Annual fall broker meeting – overview of entire market for up-coming AEP.
Annual compliance training.
Need an FMO/MGA looking out for YOUR best interest? Click to start contracting with Hovis & Associates Now!
Annual Enrollment Period Begins
"Thank you for making our lives easier during the certification process!"
– Karen T. (agent)
"Thank you, Samantha, for sending this and for providing the step by step instructions. How refreshing after getting so many emails and phone messages from insurance companies that tell you what web address to go to to start a process, but then do not provide the steps after that. You are terrific."
-David S.